Our Mission is to be a leading maritime consultancy and shp services Company with a constantly evolving team through innovation and quality.
Our aim is to partner with customers in the development of new innovative designs and to support them in improving their current products and assets, while complying with the latest regulatory framework.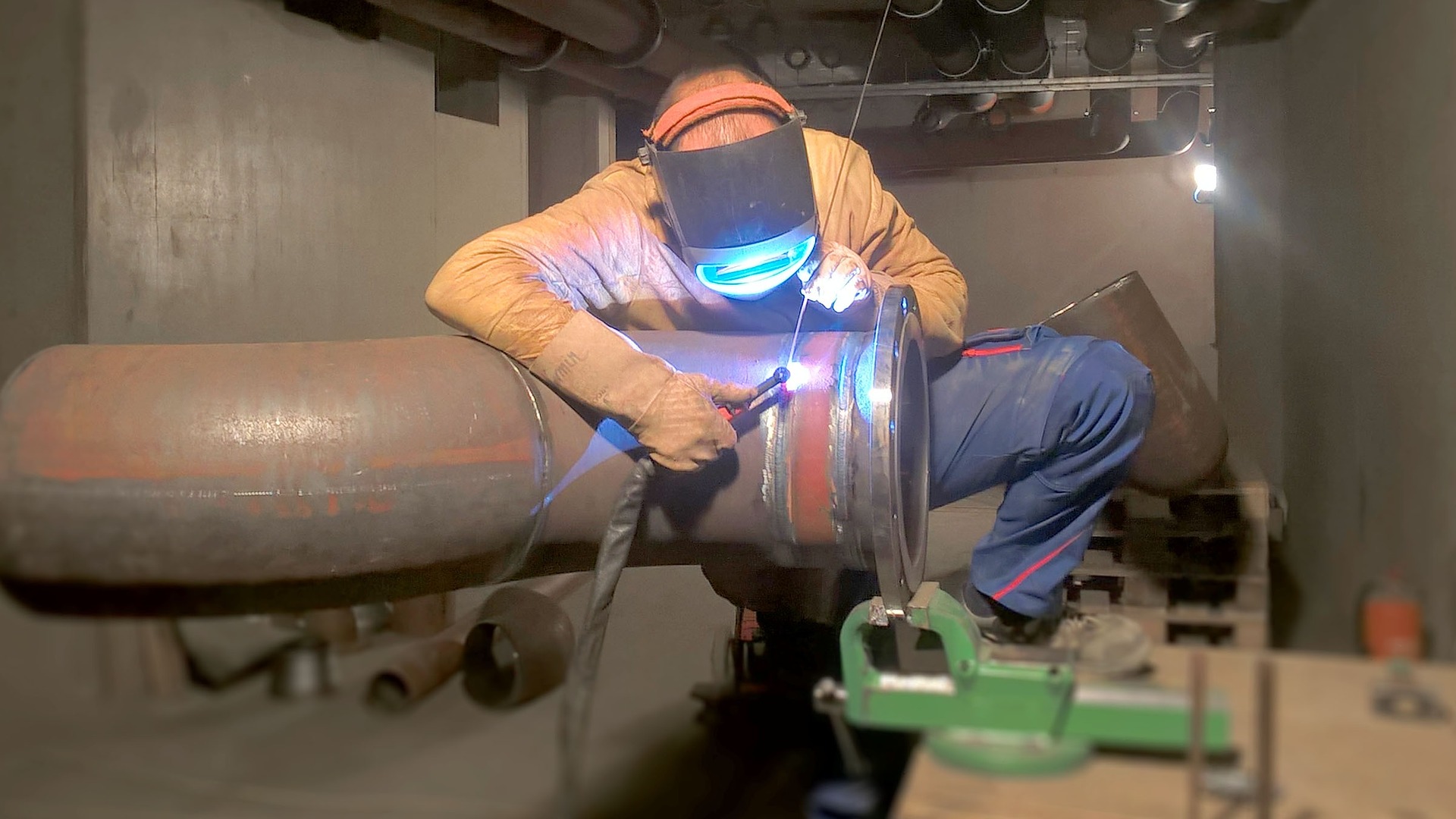 To provide high quality design and engineering solutions for vessels operating in challenging marine conditions.
.
1)      Quality of Our Services is guaranteed
through a number of key elements, which among others include a wealth of experience in the maritime industry, practical knowledge and an extensive network of contacts and partners.
2)      Our highly trained team and partners
 with a proven track record provides tailor made solutions with customer focus as the main priority ensuring our continued success in the marine industry and customer satisfaction.