Committed To Quality. Committed To You
OFFSHORE & MARINE SERVICES
"Neither should a ship rely on one small anchor, nor should life rest on a single hope."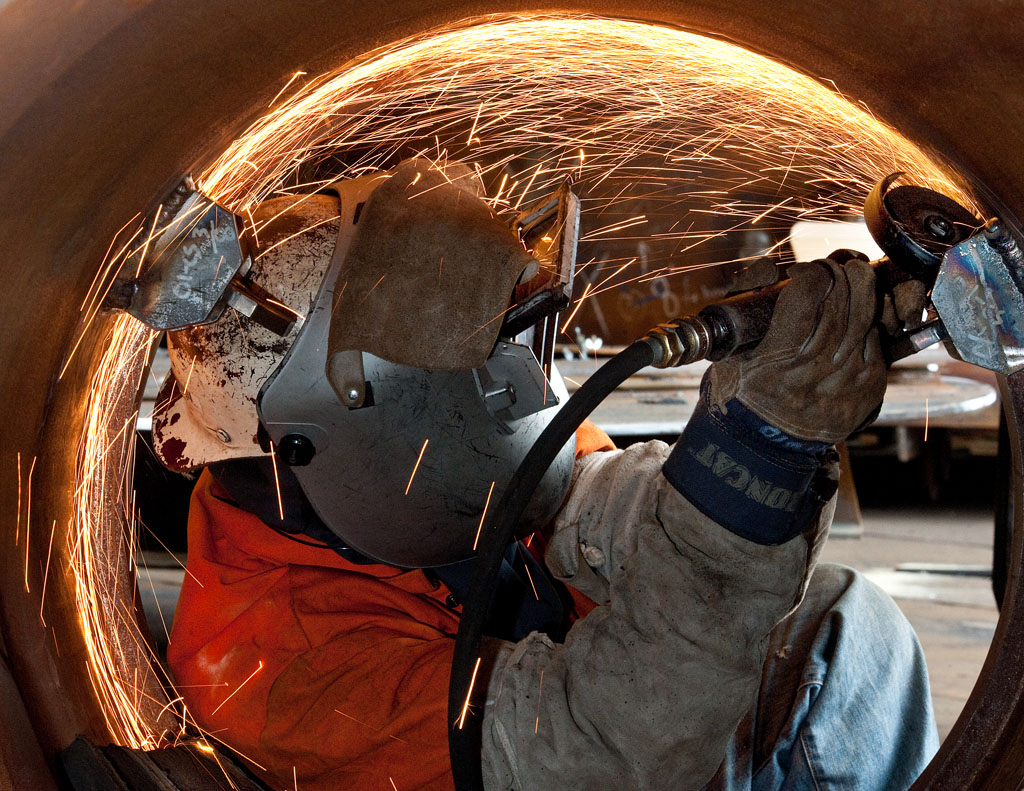 Ship Repair
All kind of steel repair, on deck, hull, tanks, hatch covers, crane sections, Cell Guides, Cargo Holds…etc…all works carried by certified welders and approved procedures. Piping work on deck, tanks, hydraulic hoses etc…. A wide range of mechanical work on ME & AE from full overhauling to any other repairs, including reconditioning, crankshaft grinding, honing of liners, seats, Air Coolers Cleaning etc...
Ship Survey
Flag's Inspections Ship Condition survey. On/Off Hire, Pre-Purchase. Draft survey ISM, ISPS audits. MLC Inspections Ship's Damage /Causality Survey and investigation. Towing Survey. Company representation & Superintendence P & I and H & M Surveys Bunker Surveys Cargo surveys.
Ship Technical supply
We van assist ship owner in supplying spares of machinery and equipments that can fit ship's syetems like valves, Pumps, electric mortors, Hydraulic equiplents, Hydraulic hoses, Fire fighting equipment, Life saving appliances. etc ...
Project Management
Drydock Project Management Factory Acceptance Test Ship New Building Project Management Ship Repair Management. Shaupe purchase taking Over. ISM ISPS trainer. PSC inspection preparation
OFFSHOR ANS MARINE SERVICES
Company based on Strait of Gibraltar (Algeciras. Spain) providing specialized maritime services to clients in the marine industry worldwide.
We offer integrated services like ship Inspection, ship Repairs, Consultancy and Maritime Training.